Fully networked, ethernet-linked systems can change the operational format of the lighting at the push of a button and can be integrated with Building Management Controls for simple user control.
EVOLUTION – High Power switching and dimming controls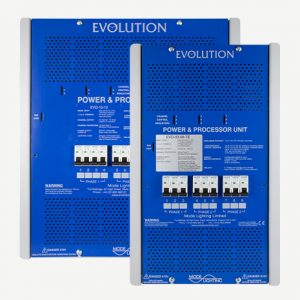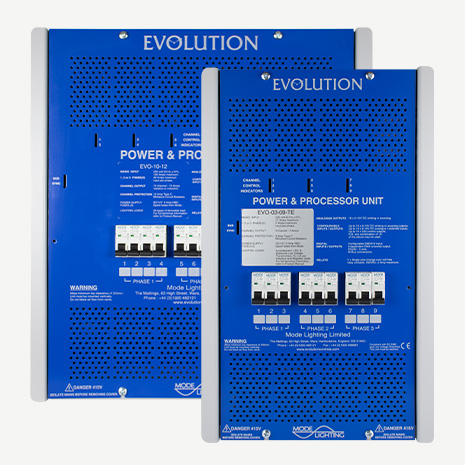 Please click here to see Evolution products.
EcoControls – DALI focussed lighting controls with sensor, keypad and timed event control options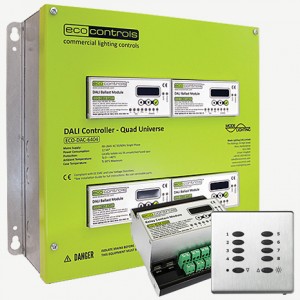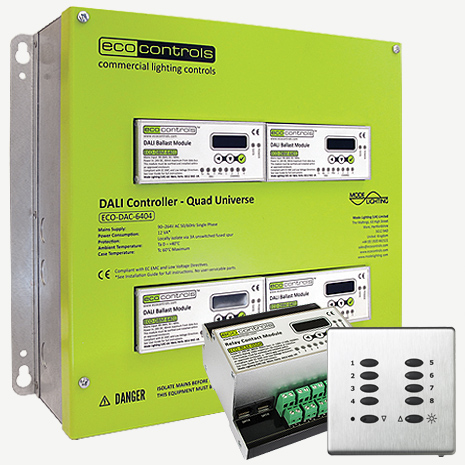 Please click here for EcoControls.

.
.
.
.
.
.
.
.
.