LEDdrive – mini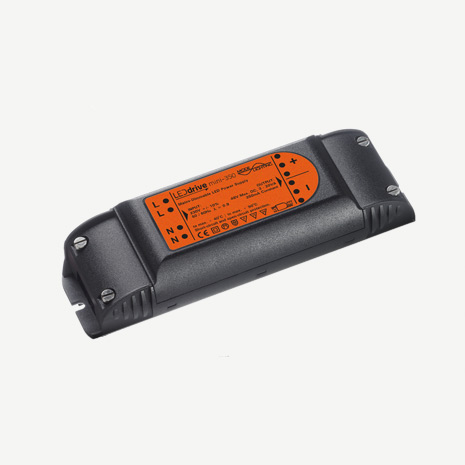 The micro range of LEDdrives from Mode Lighting is part of our extensive range of LED drivers. It is a mains dimmable constant current power supply unit designed to drive high brightness LEDs.
Key features
• 300mA, 350mA, 500mA, 700mA, 900mA and 1050mA constant current output.
• Mains dimmable by leading or trailing edge.
• High power factor.
• Short circuit and open circuit protection.
• High efficiency which ensures a cool operating temperature.
• Flame retardant moulded enclosure, UL94-V0.
• Compact size suitable for Ø 50mm cut-out.
• Five year guarantee.
• CE Compliant to EC EMC and Low Voltage directives.
• Complies with EMC harmonics standard, voltage fluctuation standard, emission standard and immunity standard.
• Complies with EN 61347-2-13 electrical safety standard.
• Low audible noise throughout the dimming range.