Whether it's "multi-room" or "whole home" Mode Lighting are able to offer control systems that can be designed to suit any size of property. Individual room control with global settings are possible with easy homeowner friendly adjustment of lighting levels, using either the eDIN or Evolution range of products.
eDIN – Configurable multi-room scene setting and individual channel control. Options for AV interfacing and colour control with a range of keypads and web based programming and adjustment.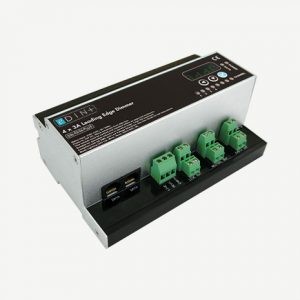 Please click HERE to see eDIN products.
.
.
.
.
.
.
.
.