Classrooms and corridors with daylight linking and occupancy based control, Lecture Theatres with AV integration, and Halls for assemblies, presentations and performances can all utilise a mix of energy management and architectural lighting controls.
EVOLUTION – For control of differet types of lighting in a single package with interfacing control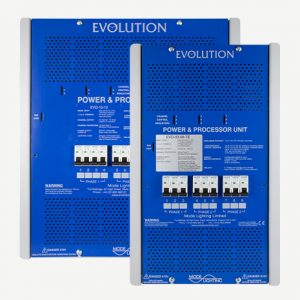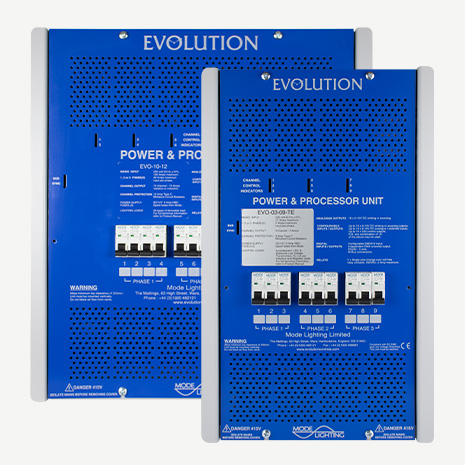 Please click here to see Evolution products.
eDIN – For smaller spaces with networking capabilites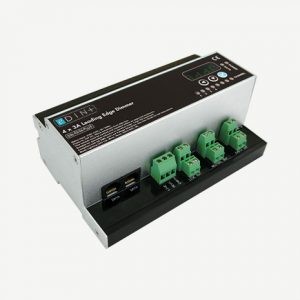 Please click here to see eDIN products.
SetSquare – For 1-10v, DSI and DALI based energy management and scene setting applications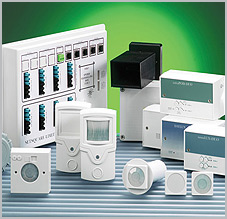 Please click here for Setsquare.

LED Drivers – Restricted access to fittings and low operating costs are important to Facilities Managers working to tight budgets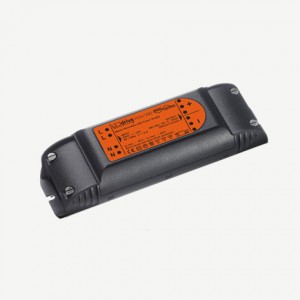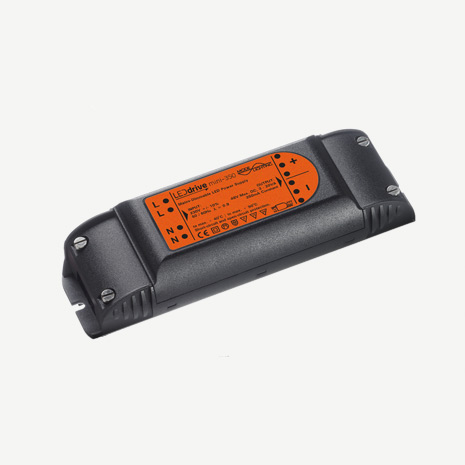 Please click here to see LED Drive products.
.
.
.
.
.
.
.
.
.
.
.
.
.
.
.
.
.
.
.
.
.