With entertainment venues becoming more flexible and targeting a variety of clients including family and friends leisure time, corporate team-building and private events the lighting controls can help in changing the environment for these different applications.
TIGER – Scene Setting control ideal for venues needing consistent lighting arrangements from day to day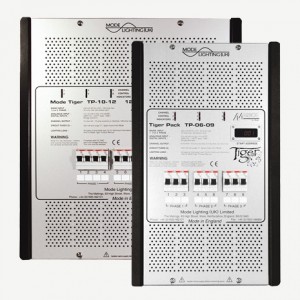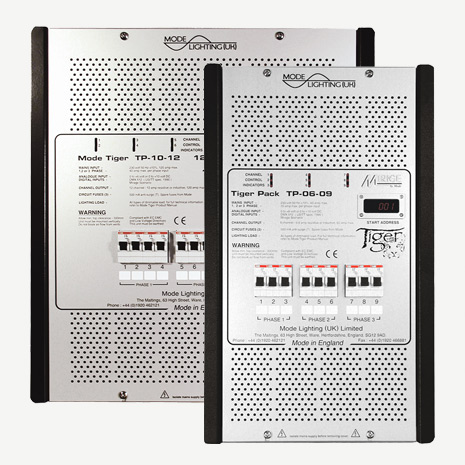 Please click here to see Tiger products.
MIRAGE – Manual slider control for venues with continuously changing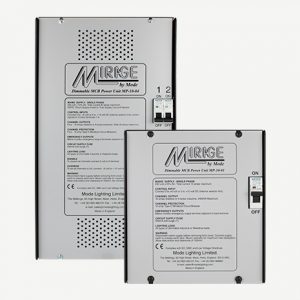 Please click here to see Mirage products.
.
.
.
.
.
.
.
.
.
.