Combine energy saving with meeting centric scene setting and AV integration for the ultimate in corporate presentation lighting control.
eDIN – For simple standalone control or full AV Integration with all types of lighting load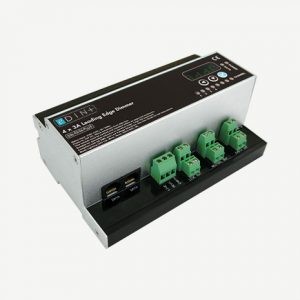 Please click here to see eDIN products.
EcoControls – For BMS integration capabilities and addressable DALI control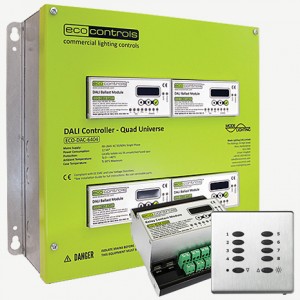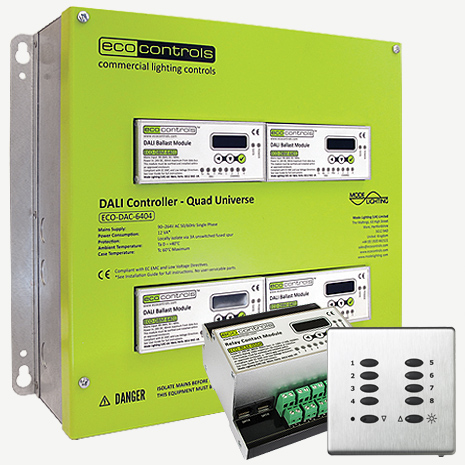 Please click here for EcoControls.

.
.
.
.
.
.
.
.
.