High Street Bars, late night venues and independent ventures can all benefit from lighting controls. Changing ambience for a regular evenings trade, private event or one off special promotion can support increased revenues which combined with the lower energy consumption can result in a short timescale return-on-investment.
TIGER – For control of mains dimmable tungsten and LED lighting loads, 1-10v and switched lighting with keypad programmable scene setting operation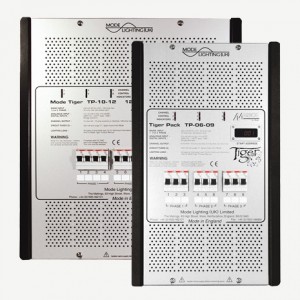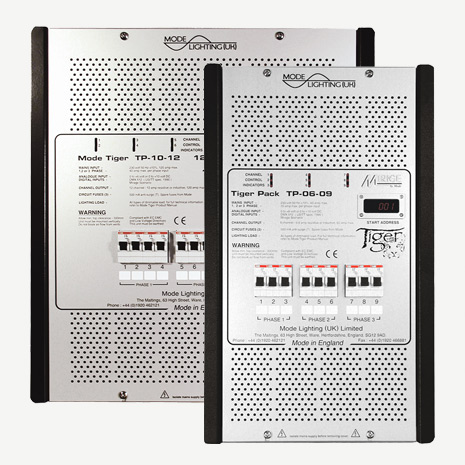 Please click here to see Tiger products.
MIRAGE – Simple slider control dimming with remote and self contained options (SD1500 and Mirage Dimmers)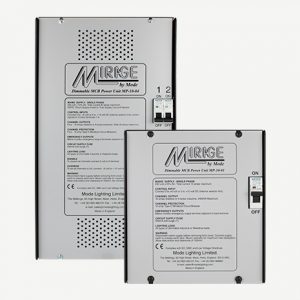 Please click here to see Mirage products.
.
.
.
.
.
.
.
.
.
.
.
.