Permanent and temporary exhibition spaces need controls that can be adjusted by the curators without the need for external engineers support. Simple controls, simple adjustments.
EVOLUTION – For larger sites with multiple exhibition areas and high circuit counts. Options for local and global control.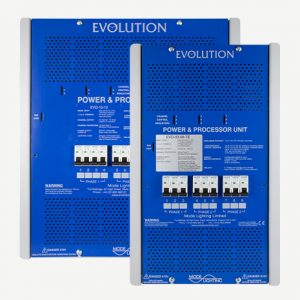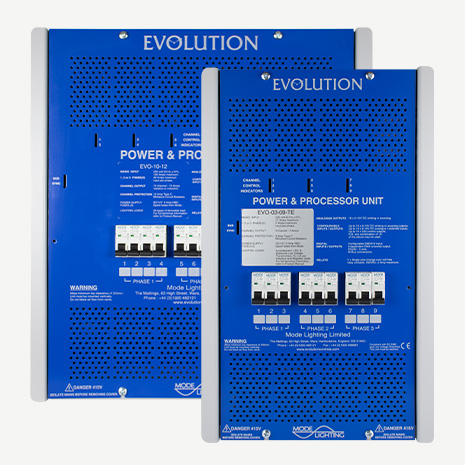 Please click here to see Evolution products.
eDIN – For smaller spaces with scene setting or manual dimming control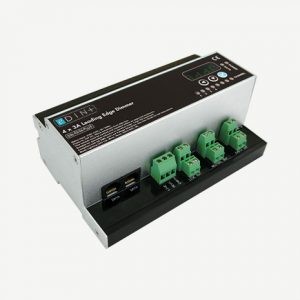 Please click here to see eDIN products.
SetSquare – For daylight linked control and occupancy based operation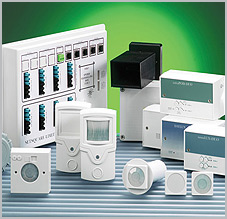 Please click here for Setsquare.

.
.
.
.
.
.
.
.
.
.
.
.
.
.
.
.