Mode Lighting bring scene setting controls to the wider residential market with simple retrofit and traditional cabling friendly products to suit any home.
Impulse – Simple dimmer module for ON/OFF and DIM control from momentary switches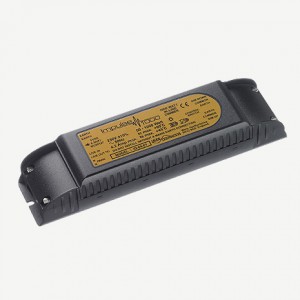 Please click here to see Impulse products.
SceneStyle – Scene setting for tungsten and low voltage lighting with two way control options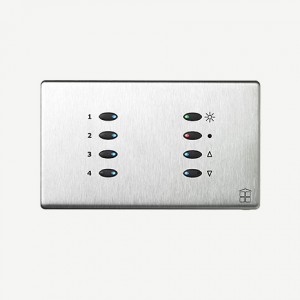 Please click here to see SceneStyle products.
.
.
.
.
.
.
.
.