Home Cinemas, Kitchen extensions and Garden lighting installations can benefit from small, simple control systems with scene setting or manual control giving the home owner the ability to enhance the appearance of an area with lighting and lighting controls.
Impulse – Simple dimmer module for ON/OFF and DIM control from momentary switches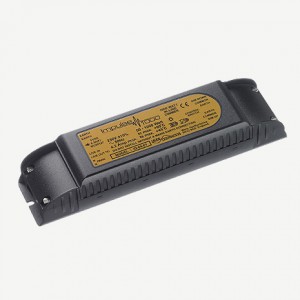 Please click here to see Impulse products.
eDIN – Options from 8 channel standalone systems to AV integrated solutions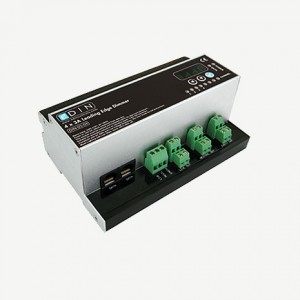 Please click here to see eDIN products.
SceneStyle – Scene setting for tungsten and low voltage lighting with two way control options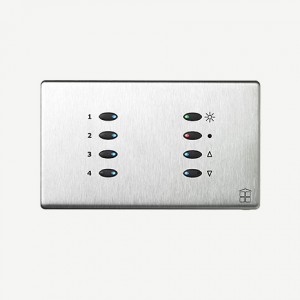 Please click here to see SceneStyle products.
.
.
.
.
.
.
.
.
.
.
.
.
.
.
.
.
.