As the focal point of many communities Churches have become a multi-use environment. From the many different types of eligious services to concerts, Childrens Groups and community activities the requirement to change the lighting from one day to the next has seen an increase in the use of lighting controls.
EVOLUTION – flexible lighting controls with web based interfacing and control of many different forms of lighting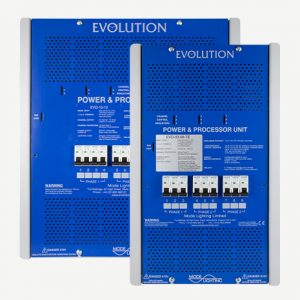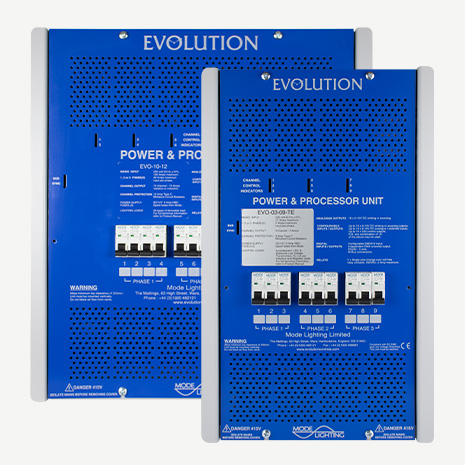 Please click here to see Evolution products.
TIGER – Simple Scene setting control with user programmable keypads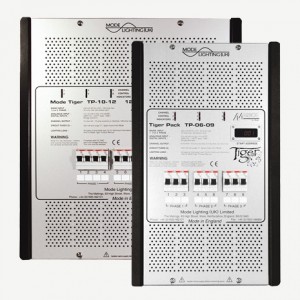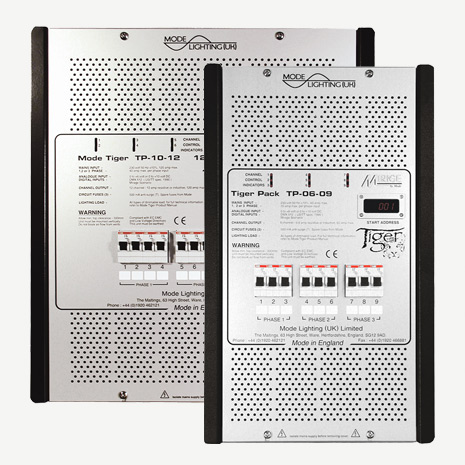 Please click here to see Tiger products.
EcoControls – Programmable DALI control to help in dramatically reducing the cabling requirements, essential when needing to use Pyro cable minimal cable routing options.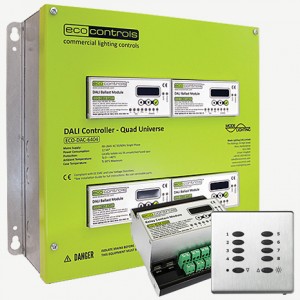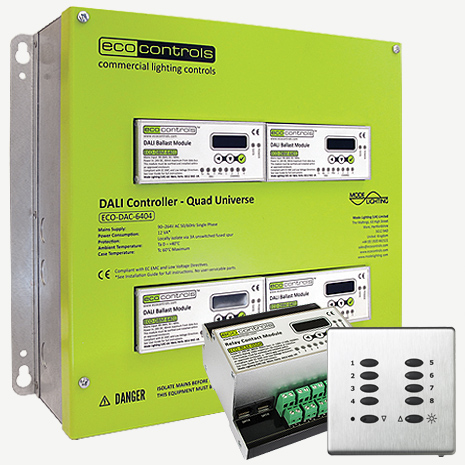 Please click here for EcoControls.

MIRAGE – Simple slider control for flexible use in smaller Churches.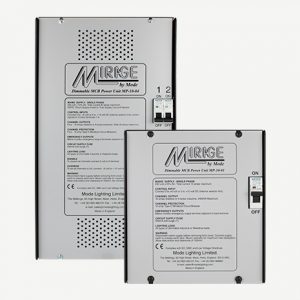 Please click here to see Mirage products.
.
.
.
.
.
.
.
.
.
.
.
.
.
.
.
.
.
.
.
.