Older buildings refurbished for commercial use or Heritage sites can utilise lighting controls whilst remaining in keeping with the style of the building. From alternative plate finishes or switches to dimmers for traditional styled filament or LED lamps Mode Lighting controls can help retain the character of a building.
eDIN – Simple localised lighting control with keypads and controls to suit the interior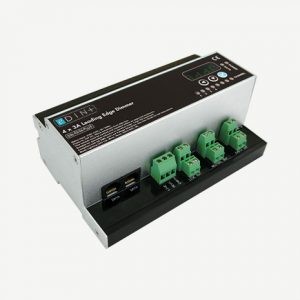 Please click here to see eDIN products.
Impulse – Controlled by momentary switches for ON/OFF and Dimming control compatible with any standard electrical push switches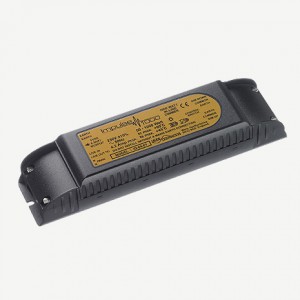 Please click here to see Impulse products.
.
.
.
.
.
.
.
.
.
.
.
.